6 tags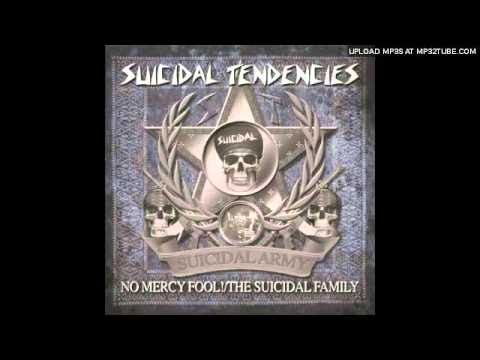 1 tag
Mais um ano por aqui →
Depois de meses de sumiço e posts pensados mas não feitos mas um ano se inicia por aqui.
5 tags
International Society of Music Snobs & Elitists:... →
musicsnobs: "F*ck Keith Richards. F*ck all those dudes that survived the 60's, flying around on leer jets living up to their gunslinger reputations as the f*ck supermodels in the most expensive hotel in Paris. It's like…you know what Lemmy's doin'? Lemmy's probably drinking Jack &…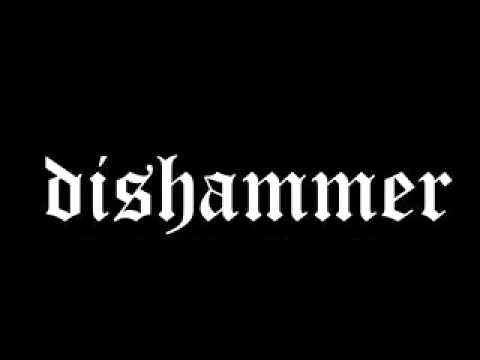 2 tags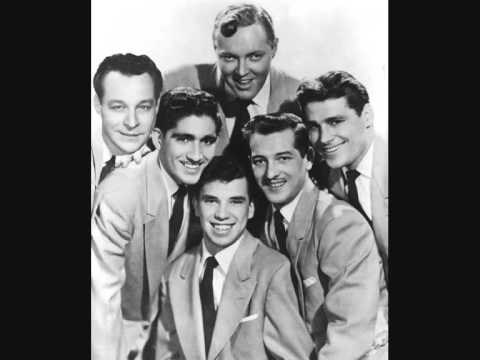 Caos e tranquilidade →
Encontrei perdido aqui no meu Hd a trilha sonora do filme japonês Tenshi no Kokotsu (1972). Não cheguei a ver esse filme, nem sei do que se trata mas a trilha sonora a cargo do conjunto de Jazz…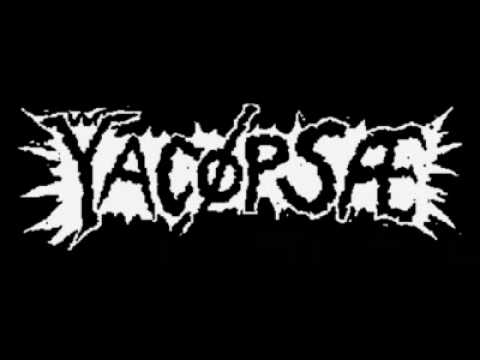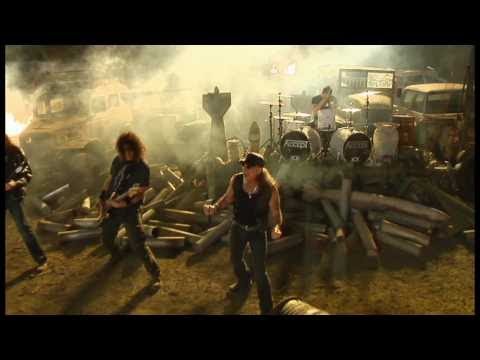 Muita vontade de comprar esses bonés da Adidas. O meu favorito é o da Argentina, mas o da Espanha não fica muito atrás: - Argentina   - Alemanha  - Espanha
Copa do mundo com spoilers →
A imagem não tem comparação com a tv normal.Realmente assistir jogo em HD é outro mundo. Mas se tem alguma coisa irritante é o delay monstro da imagem em relação a tv a cabo normal e a tv aberta….
RT @flaviogomes69: RT @BlogEsporteFino: O "Cala boca Galvão" para o mundo inteiro ver. http://twitpic.com/1x1vey (via @tbanzato e @jampa …
Primeiro tempo mediocre e segundo tempo pro gasto. do Brasiul Coréia jogou melhor do que o esperado diga-se de passagem.
E com o jogo essa terça ficou com uma cara de domingo.
Se derem mole é capaz desse João marcar pra Coréia.
Mas o importante mesmo são os corações indo pra churrasqueira. #HajaCoração
Joguinho vagabundo esse. A melhor coisa desse primeiro tempo foi o prato de coração que eu estava comendo.
Hey Blatter enfia a vuvuzela no cu RT @lbertozzi Strip holandês em marketing de guerrilha que irritou a Fifa http://bit.ly/9FofNw (via @pavarini)
vamos lá Brasil !!! http://yfrog.com/mregnj